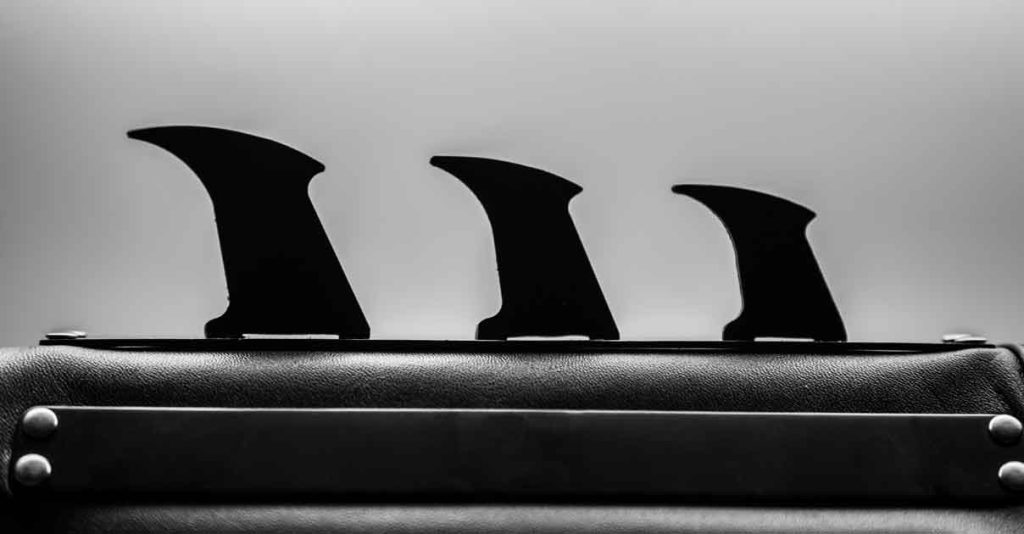 October may have just started, but over here we are already well underway when it comes to getting ready for Halloween.  Any good costumer knows that a great costume takes time, it's never too early to start on your next amazing costume.  In September, we began "gearing up for Halloween".  And, in my opinion, we should have started sooner.  With so many awesome pieces offered, you can really make this Halloween one to remember.  How are you planning on taking your costume to the next level?   Will you stand out this Halloween?
This week, we are discussing how you can take those "Bat" related costumes up a notch.  Something to make Bruce Wayne proud.  I say Bat-related, because you don't need to limit yourself to just Batman, you can use these amazing accessories for every member of the bat family.  From Red Hood to Nightwing, Batgirl to Robin, Batwoman to Catwoman.  The possibilities are endless with these fantastic accessories.
It seems like every member of the Bat family has their own version of throwing star.  Whether you go with the classic Batarang design for you Batman costume, or you decide to mix it up and give your Nightwing something different, you have to have your throwing knives.  These accessories are a staple for any bat vigilante out there.  With so many different designs, and options, you can really personalize your Halloween costume, really making it your own.
Next we have the always impressive Tiger USA Black Leather Arm Cuffs.  These awesome arm cuffs look like they were designed right in the Batcave.  Each member of the Bat family is wearing something similar to this design, making them perfect no matter what your costume is.  I personally own these, and I can tell you they are fantastic.  Comfortable, reliable, and they look just plain awesome.  With elastic straps, and buckle design you can fit them to your body type.   No loose parts flapping around, which is always a bonus.
Lastly we have the SAP Combat Steel Shot gloves.  These gloves look and feel like they were designed specifically for vigilante justice (even though they weren't).  These comfortable gloves are great for any costume, not just Bat themed Halloween adventures.  However, they do seem perfectly suited for any member of the Bat family.
Please keep in mind all these items can be potentially dangerous, they are not toys.  Please be safe and responsible when adding any of these to your costume this Halloween.
Don't forget.  We will be doing a costume competition this year.  Send us a picture of your costume, utilizing an item you got from Grindworx, and you will be entered for a chance to win.  Gear up this Halloween and show us how you are taking your costume to the next level.  We can't wait to see what you come up with.