If you have been on the internet, or watched TV, or even been to a grocery store in the last few months, you know that Star Wars is everywhere this year.  You can't go anywhere to get away from it, and why would you want to?  Star Wars is the ultimate space epic no contest (Looking at you, Trekkies).  So, if you are falling in with the fad, you are no doubt planning a fantastic Star Wars Costume this Halloween.  I know I am.  How you ask?  I will be donning the cloak and lightsaber as a Jedi.  I know, I know, it's not the most original costume.  But that's the fun part, I have the opportunity to make it original.
Much like Batman, any good Jedi is well equipped for anything the galaxy throws at them.  Whether you are braving the spice mines on Kessel, Freezing on Hoth, or strangling a Gungun on Naboo, A Jedi is prepared for anything.  How does a great Jedi Stay Prepared?  With a utility belt, how else.
Everyone knows the iconic Jedi outfit.  The brown cloak, the boots, and the belt across their midsection. Often housing things like food capsules, and grappling hooks, they can have literally anything.  That's the fun part.  When creating your own Jedi, you can put whatever you want on your utility belt.  You can even go as far as to create a story for each unique item.  So what items will I be putting on my costume this year?  Here are a few ideas.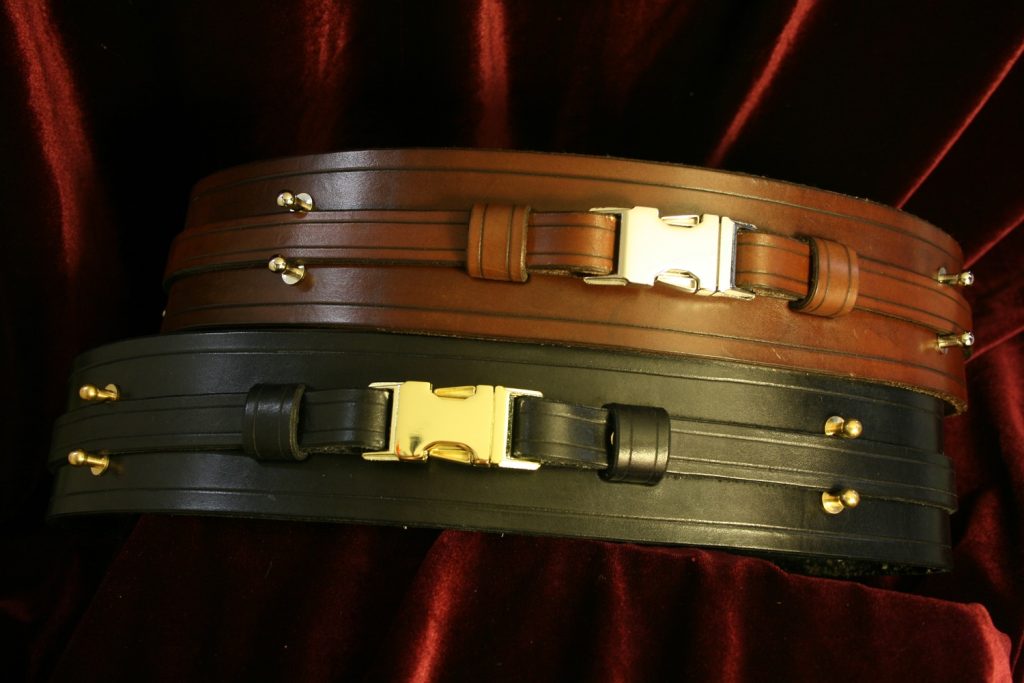 If a Jedi is going to be prepared for anything, he needs a good Multi-tool.  Something that can come in handy whenever he or she needs it most.  With such a wide selection of Multi-tools, there is something for every Jedi, from master to padawan.  You can go with something small, like the Benchmade Safety Cutter Hook.  Plus, it comes with the added aesthetic of just looking cool on your utility belt.  Or, if you want something a bit more bulky, go with the CRKT Cicada Multi-Tool.  It still has that "Futuristic" look, while also being a reliable Multi-tool.  Regardless of which design you decide to go with, you can't go wrong with a multi-tool.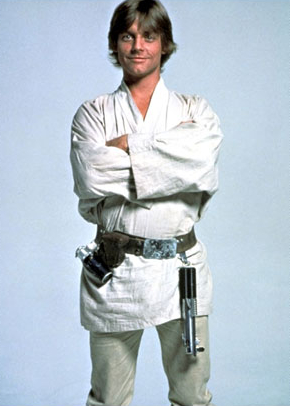 I could go on and on about what you could go with, but what it comes down to is this, the opportunities are endless.  Grab some throwing knives and make your Jedi even deadlier.  Grab a small light to give your costume the added effect of some kick ass effects.  The list goes on and on.  The real decision comes to what kind of Jedi you want to be.  Where in the galaxy far far away will you travel, and what will you need?
Don't forget.  Next week we will be doing our giveaway.  Al you have to do to enter is post a picture of you in your Halloween costume.  Show us what you've go!
How do you plan on being a true Jedi master this Halloween?  Are you looking forward to Episode VII?  We want to hear all about it.  Let us know in the comments below.